About Us
The continued innovation in technology has broadened awareness in Health Industry throughout the world and as people have become knowledgeable in their Surroundings, the quest to search for the best in services they receive has become a necessity. This means that best practice in the service providers would be one that keeps up with technological trends among other innovated movements.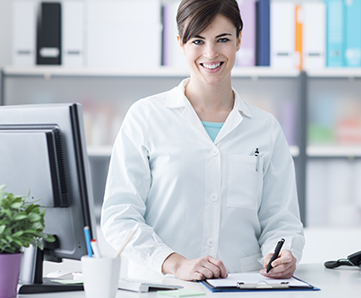 Services
At 24/7 Home Support our companion care services are far beyond basic care. We know what elderly people need the most. Our caregivers provide the best companion care services, having a companion with them will make a huge difference in their daily lives and mostly on their mental health.
Our Elder care services include a range of services, as well as medical services based on their daily tasks. We ensure to provide comfort and ease in the lives of the elderlies. Our nurses and doctors serve to provide you with services like therapies, assistive technologies and equipment, case management
24/7 Home Support provides very well oriented services for your loved ones based on their needs. Through our services we will plan, cook, and prepare the right meals from breakfast up to their dinner. We assure you that they will get the proper meals that will satisfy them, they will also benefit from the companionship with the caregiver.
Scheduling a doctor's clinic and attending medical appointments can be quite hard for seniors, we assure that your follow-ups are set, and always attended. In our client's medical appointment, we will assist to assure that our client's medical treatment plan of care is thoroughly reviewed and areas of concern, focus and inquiries are addressed and treated.
For the elderlies' simple daily routines such as bathing and dressing are not easy anymore. At 24/7 Home Support we know the importance of our clients' comfortableness. With our special home care services, we match a caregiver that perfectly suits your needs the best, someone that you can trust and rely on, and someone who respects your privacy.
Pregnancy is not easy. All the physical, hormonal, and emotional changes are intense.  Being a mom can be hard, with all the work you do from taking care of your kids and preparing them. Giving birth and welcoming a baby is an amazing time for the family, but what about the mom? She needs care, at 24/7 Homecare let our caregivers make you feel special, a mother's health impacts the overall health of the family.
Rental
List of our Rental resources
Testimonials
Our family trusted 24/7 Homesupport during our mother's illness. We know that our Mother was well looked after which eased much worry and more so, our mother had great comfort from the extra care that they gave us.
I would like to express the appreciation for all the extraordinary care that you and your staff had provided over the past few months. I do not think we could have coped without your help and support. Thank you for everything you have done!